Proprietor - Image via: https://www.instagram.com
Image via: https://www.instagram.com
Dee Alams is the founder of City Sweats, the metropolitan oasis where urbanites can enjoy all things wellness, from serene solitude to a private infrared sauna cabin shared with a friend. She notably pioneered Seattle's infrared movement and offers detox healing modalities such as Sauna Wraps, Lymphatic Drainage, Organic Facials, Organic Massage and Ultrasonic Cavitation.
Dee explains - "When we sweat, we allow the body to replenish itself by reviving a sluggish circulatory system and by stimulating a lymphatic drainage response. All of which allows nutrients to flow and toxins to be expelled"
City Sweats also offers a Wellness Coach and Ayurvedic Consultant at their Wallingford & Madison Park locations.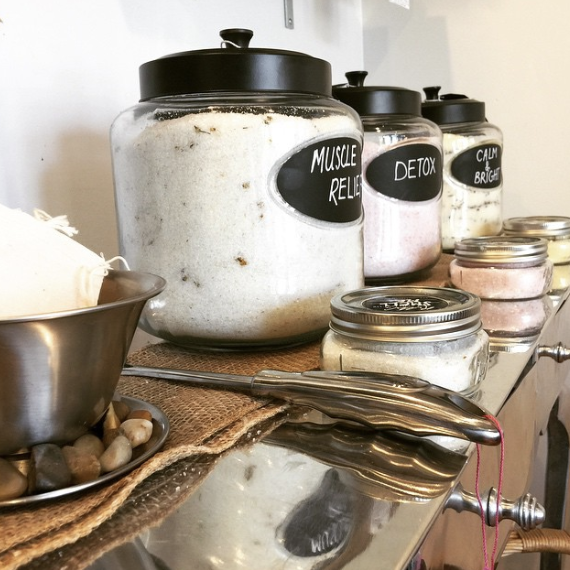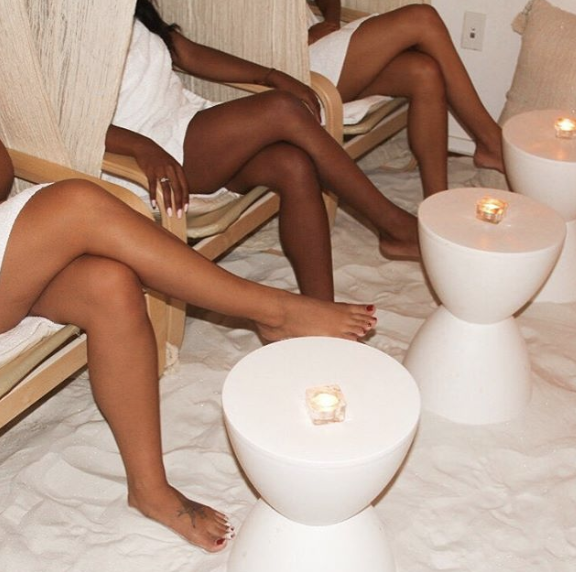 City Sweats
Madison Park: 1928 43rd Ave E Seattle, WA 98112
Wallingford: 4222 Stone Way N Seattle, WA 98103