Proprietor - Image via: Ashley McGirt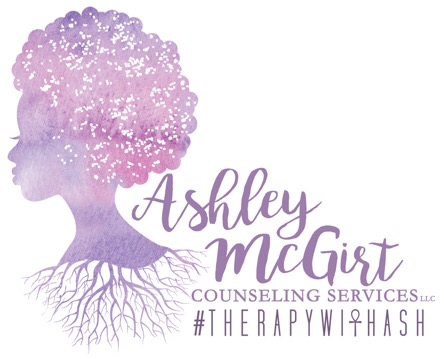 Ashley McGirt is an author, speaker, licensed mental health therapist and proprietor of Ashley McGirt Counseling Services, her Seattle based practice that serves Pierce and King counties.
Ashley helps individuals navigate oppressive systems, build emotional skills, increase self-awareness, access their inner strength and resilience. She has extensive experience working with vulnerable populations including patients in medical and psychiatric hospitals, homeless shelters, long-term care facilities and prisons. In addition to these specialties, she is also a social justice advocate that works to destigmatize mental illness and reduce high rates of recidivism in American prisons.
Ashley has published blogs, co-authored several books and recently published her own book 'I Tried To Travel It Away: Mental Health Tips For Travelers', which promotes the importance of healthy travel. Ashley strives to help her clients find happiness and healing through rest, reflection and unpacking their baggage, restoring them to who they were intended to be on this earth.
Ashley McGirt Counseling Services, LLC

Mobile / Online